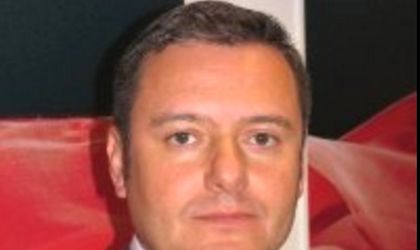 Romania's telecom regulator took a first step towards introducing 5G technology to the country by launching a public consultation on how to grant new rights to use the radio spectrum.
The public consultation launched by National Authority for Administration and Regulation in Communications (ANCOM) has as object the feasibility of organizing a competitive selection procedure for the granting of rights of use for several radio frequency bands that will also be used to implement new generation technologies known as 5G or IMT-2020.
"The bands that are the subject of the consultation contribute to providing the spectrum resources needed for the efficient development of communications services, in the context of the surge in mobile internet use, but also to the implementation of new generation technologies known as 5G or IMT 2020,"ANCOM said in a press release.
5G technology will allow the connection of more and more smart objects that appear on the market, such as self-service homes, stand-alone cars, smart home appliances, and public or private services.
"I wish that all major Romanian cities benefit from 5G coverage in under five years, and ANCOM is taking today the first step towards this new industrial revolution and the digital transformation of Romania's economy and society," ANCOP president Adrian Dita said.
"We could be again, among the first EU countries to start such an auction, certainly the first in the eastern region, just like in 2012 we were the authors of an eastern european premiere in the field of spectrum auctions," Dita added.