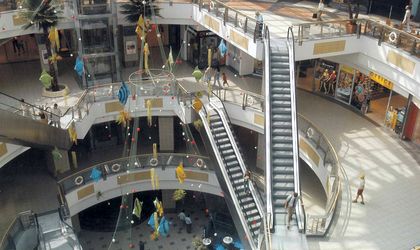 The law firm PeliFilip offered legal consultancy to Anchor group in the merger project of the companies which own and operate Bucuresti Mall and Plaza Mall.
The process was developed under the merger by absorption, in which Plaza Mall was transferred to Bucuresti Mall. The preliminary steps were made in March and the merger entered into force in October.
The team that worked on this project was coordinated by Cristina Filip and included Eliza Baias as key expert and project manager.
Georgiana Bendre