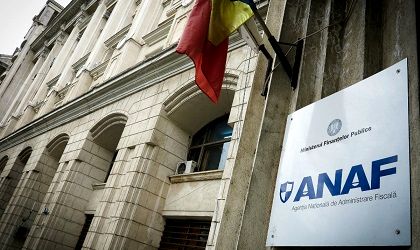 Representatives of the National Fiscal Administration Agency (ANAF) have warned that the agency is not sending the e-mails taxpayers have been receiving announcing fiscal inspections or interventions of the General Antifraud Directorate.
According to ANAF, in the past 24 hours, unknown individuals have sent e-mails in the Agency's name from an address that does not belong to the institution.
ANAF advises those who receive such e-mails to avoid replying or clicking on links.