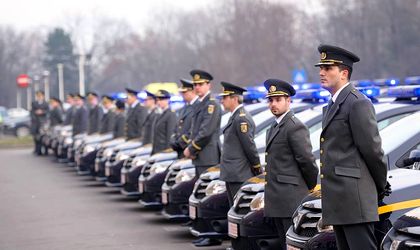 The tax administration agency ANAF will get involved in the creation of draft bills regarding the Fiscal Code and Fiscal Procedure Code and of additional tax legislation, according to a Government Decision published in the Official Gazette.
ANAF specialists will be able to make proposals regarding the fiscal framework in Romania starting with the end of August.
According to the same decision, the authorities will be able to create a new division for special foreclosures that will handle assets that were seized in criminal cases.
Romania has rolled out a new Fiscal Code and Fiscal Procedure Code starting this year, the first new version of the documents that were initially enacted in 2004.
Ovidiu Posirca