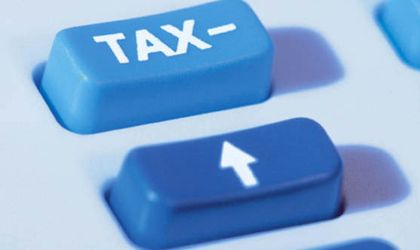 The National Agency of Fiscal Administration (ANAF) said that the amount of taxes collected to the budget was up by 4.1 percent compared to the first semester of 2016, to RON 100 billion.
"In the first six months of 2017, ANAF collected RON 101.15 billion, which means a surplus of RON 3.955 billion than the the same period of 2016," accordign to an ANAF press release.
In June, ANAF collected budget revenues of RON 16.534 billion, by RON 1.768 billion more, respectively by 12 percent more than in June 2016 (RON 14.766 billion).
"The program of the Finance Ministry for June was completed by 102.7 percent, taking into account that the volume of VAT collected in June amounted to RON 1.287 billion, which is a growth by RON 513.3 million compared with the same period of 2016," said ANAF.