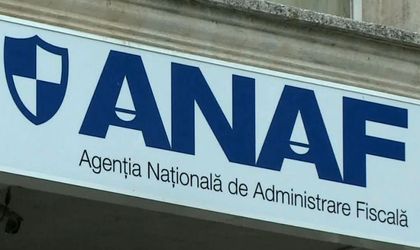 National Agency of Fiscal Administration (ANAF) head Bogdan-Nicolae Stan will present Romanian PM Sorin Grindeanu with the results of the strategy designed to increase the degree of tax collection and contribution to the state budget on April 15.
At the beginning of the year, state authorities agreed on a plan to increase the collection of tax to the state budget and devised an action plan. Stan will present Grindeanu with the results of the action plan.
The measures included in ANAF's plan are: improving dialogue with contributors and providing them with access to payment rescheduling, identifying contributors who record bills for fictitious operations, intensifying checks in those areas and fields of activity that present a fiscal risk and speeding up the expansion of the Virtual Private Space Service for companies.