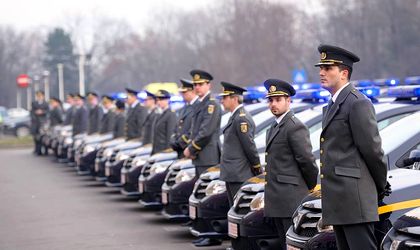 The National Agency for Fiscal Administration (ANAF) is developing a national campaign to raise awarness of the economical and social effects of corruption on individuals, says a release of the institution.
According to ANAF, the campaign has two components that target Romanians and the tax agency's staff. Out of the total financing, 85 percent (RON 1.07 million) comes from Norwegian grants 2009-2014, within the project "Integrity growth in ANAF through institutional cooperation and capacity consolidation", and 15 percent comes from the national budget.
The campaign is dedicated to the public and is developed in the same time in the online field on the first 10 specialized sites in general and economic news, on six out of the first 10 TV channels with national audience, on three radio channels with national coverage and in four print publications.
For ANAF employees five video spots are made for internal presentation with different themes (fiscal inspection, anti-fraud fiscal control, custom control, fiscal secret and tax-payers administration) to be used by the general direction of integrity in the training sessions.
The project implementation is made by ANAF together with the General Secretariat of the Government.
Georgiana Bendre