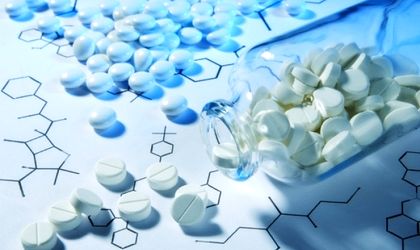 The large taxpayers division within tax administration agency ANAF said Monday it had submitted a request to Romanian prosecutors to recover EUR 10 million from a multinational pharmaceutical group.
The ANAF said that this amount represents the VAT that this company, which is not named, failed to pay.
"The company has carried out in Romania marketing, promotion and authorization services for the mother firm inside the European Union, but billed them as if the activity was carried out in the respective country. Thus, they unlawfully benefited abroad from a VAT payment exemption, with the aim of skipping VAT payment in Romania," said the ANAF in a statement.
The institution added that the same multinational has made payments to tourism agencies so that doctors and pharmacists could attend local and international events in the medical field such as conferences or forums.
ANAF said that the company requested the deduction of VAT for these activities and presented that as sponsorship or donation activities, although they were provided for free so as to promote their products on the local market.
"In this way the collection of VAT was avoided drugs given for free as donations towards hospitals, shelters, foundations or as samples for doctors, which were actually designed to generate orders for pharma distributors"
The news comes three months after Romania's anti-graft institution (DNA) placed under prosecution 77 oncologists and the executives of a pharma company as part of a bribery investigation.
Ovidiu Posirca