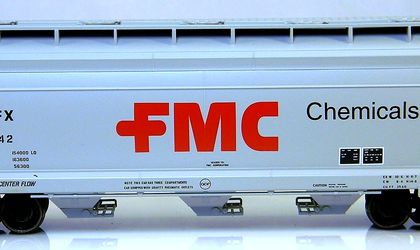 American group Food Machinery Corporation with annual turnover of over USD 3 billion in agricultural sector and chemicals industry, has opened a branch in Romania, FMC Agro Operational, according to profit.ro.
The company aims to deliver products to Romanian farmers and suppliers.
Food Machinery Corporation was founded in 1884 and nowadays has around 6,000 employees. The group collaborates with the operator DuPont, taking over also a division of this company, which merged a year ago with Dow Chemical, an American company that owns factories in 36 countries, including in Romania.