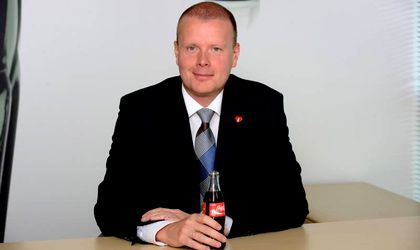 On the occasion of the U.S. Independence Day Celebration, the American Chamber of Commerce in Romania (AmCham Romania) said in a statement that it acknowledges the commitment of the two countries for continuing their collaboration in the areas of defense and for intensifying the trade exchanges.
"It is critical for Romania to increase efforts to raise its profile as an investment destination for US companies, through continuing firm reforms, observing the commitments Romania adhered to within the international structures it belongs to, by ensuring a transparent, predictable and stable business climate. In 2017, the 20th anniversary of the U.S. – Romania Strategic Partnership offers our country increased visibility from a political, military and even economic perspective which set favorable premises for boosting trade between the two countries," said Jaak Mikkel, AmCham Romania president.
Romania is frequently referred to as an US trusted ally and AmCham's call to Romanian authorities at this anniversary moment is to continue the fight against corruption and observing the rule of law, through a predictable and transparent economic governance, said the organization.
"We are confident that this is the only way that Romania can retain and attract more capital, financial and human," says AmCham.
AmCham Romania represents over 400 members – US, international and Romanian companies, with total investments worth over USD 20 billion and generating approximately 250,000 jobs.