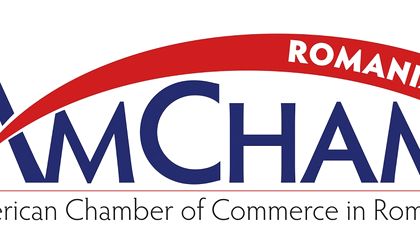 AmCham Romania is concerned about the impact the recently announced fiscal policy measures, both in terms of the increasing costs, are generating for taxpayers and in terms of the budgetary sustainability of such measures. Moreover, this package of measures is proposed shortly after many fiscal changes were introduced, also adopted urgently, thus creating instability and confusion in the business environment regarding the impact of such measures, as well as with regard to their implementation procedure.
In AmCham's vision, both the frequency of the fiscal changes adopted through emergency ordinances, and their financial and administrative impact damages the business in Romania, lowers confidence in the economic governance and in the overall Romanian economy, consequently affecting the country's competitiveness and capacity to attract resources needed for the economy's sustainable growth.
It is worrying that the estimated budgetary deficit to be generated by the announced fiscal change will reach RON 5 billion in 2018 alone, and between 3 and 4 billion in 2019 – 2021, which will hinder the economic growth and puts additional pressure on the observance of the 3 percent budgetary deficit target.  It is highly important to avoid any measures that could lead to additional tax increases and cuts of investments for infrastructure, health, education, research, etc, that are needed for Romania's further economic growth, says AmCham.
Among the measures with the widest impact is the transfer of the social contributions from the employer to the employee, according to AnCham. Whilst the motivation and the benefits of such change continue to be unclear, the negative impact on the labor market is obvious, both by generating increases in  salary expenses and by reintroducing discriminatory fiscal treatments between different types of taxpayers. This encourages migration towards other types of labor taxation, thus deepening the negative budgetary impact and creating additional pressure on the labor market. The IT industry, one of the best performing sectors with a significant contribution to Romania's GDP will be among the most affected sectors by such approach.
In AmCham's opinion, a constructive dialogue is needed with regard to all the proposed measures, in order to thoroughly analyze the arguments and implications of all provisions, by observing the legislation regarding public transparency which provides a minimum of 6 month before new legislation comes into force.