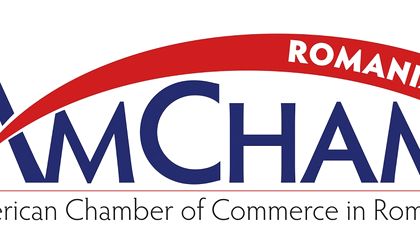 AmCham Romania and the American-Romanian Business Council (AMRO) welcomed on Monday the Parliament's decision to discuss the Action Plan proposed by Victor Ponta in May, on the occasion of Joe Biden's visit to Romania, of increasing the business relations between Romania and US companies.
"At the time, on behalf of AmCham Romania and the American-Romanian Business Council (AMRO), we were publicly welcoming the Prime Minister's Action Plan to Boost U.S.- Romanian trade, a plan aimed at predictability and transparency of government legislation and regulation", AmCham and Amro said on Monday in a joint press-release.
"We stressed the need for consistency and continuity in implementing the plan. We are pleased today to participate, along with members of our organizations, both governments, and public decision-making representatives, in an important event for reaching the goals of the Action Plan. Monday's workshop in the Romanian Parliament will promote the benefits of Regulatory Impact Assessment (RIA), a broadly-used best practice in policymaking internationally", according to the same source.
The two institutions argue that given the current geopolitical context, it is more important than ever to make Romania an attractive destination for foreign investors.
"Recent economic setbacks and an increasingly fraught geopolitical status quo demonstrate the need for even more determination on the Government side to make Romania a better home for companies doing business here and a more attractive destination for would-be investors. The public acknowledgement of the need to improve such areas through the Action Plan is a positive signal and we keenly look forward to the next occasion to welcome progress in its implementation", according to the press release.