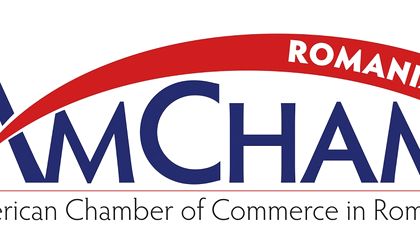 AmCham Romania, the association representing over 400 companies with combined of over USD 20 billion, is calling for a substantiated debate about the country's justice system, days after the minister of justice, Tudorel Toader, announced a raft of changes in the judiciary.
AmCham says that there needs to be a transparent debate on the justice law package and that the justice has to be independent within the constitutional framework, free of any interference.
"Modernizing the organization and functioning laws of the main state institutions  by establishing and strengthening verification mechanisms and accountability instruments, including real and effective parliamentary and civil control, separating legal and operational competencies, establishing the limits of action and the guarantees for observing the rule of law, fundamental rights and freedoms, introducing ethics and integrity rules and standards, performance and control of risks," said the organization.
AmCham added the state institutions have to act within their constitutional parameters and to have "real public consultations and constructive institutional dialogue within a reasonable amount of time for all interested parties."
The minister of Justice said that the changes that he announced will be turned into a draft bill following a public debate. President Klaus Iohannis, meanwhile, warned that the amendments proposed by Tudose are an attack to Romania's rule of law and could derail the country's anti-corruption efforts.