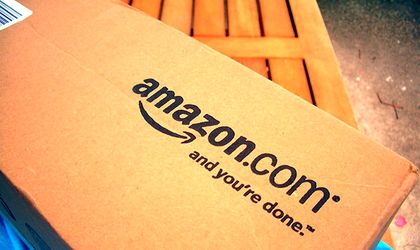 The Japanese headquarters of e-commerce giant Amazon was raided by the country's Fair Trade Commission (JFTC) on suspicion of violation of antitrust regulations.
The regulator said that Amazon Japan was being investigated after allegations that the company improperly asked suppliers to shoulder part of the costs of discounting their products on the retail site. Amazon Japan said Thursday that it was "fully cooperating" with JFTC, but declined to comment on the details of the allegations.
Public broadcaster NHK reported that Amazon told suppliers it would stop working with them if they did not pay the "collaboration" fees, according to The Guardian.
The company has been operating in Japan since 1998.
Last year, the JFTC revealed that Amazon had required suppliers sell items on Amazon Japan at the same or lower price as any listings they may have on on other platforms.