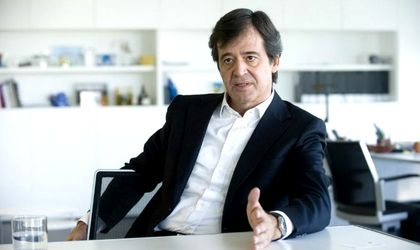 Amadeus IT Holding, a compay active in Romania, posted growth across the line during the first quarter of the year, the company announces in its financial report.
The adjusted profit increased 17 percent to EUR 245.6 million on the year, supported by a hike in revenues by 13.2 percent to EUR 1.12 billion. The EBITDA also climbed by 15.2 percent to EUR 448.8 million.
"On the distribution segment, our business continued to grow steadily and revenues rose by 4.2 percent, while in the area of IT solutions revenues grew at a pace of 37.6 percent in first quarter in 2016. The strong two-digit growth is the result of a strengthened market position by integrating Navitair and other procurements on the market," Luis Maroto, president and CEO of Amadeus stated.
According to the company, some 75 percent of reservations made by air companies are made using the Amadeus system.
The segment of IT solutions was aided by the integration of Navitaire solution, with the company registering a 63 percent increase in number of passengers (up to 269.5 million).
Amadeus Romania has been present on the local market since 1997. In 2004 Tarom announced the implementation of Amadeus Altea Sell booking system.
Natalia Martian