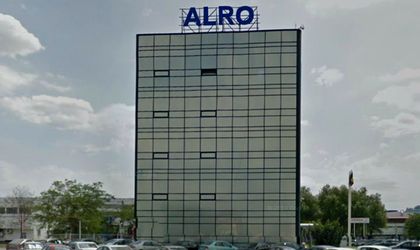 Alro SA, the wide known aluminium producer in Europe (except for Russia and Scandinavia), has announced today that it has been selected as an aluminium provider by Airbus, the aircraft manufacturer. The agreement is for a multi year period, starting 2017. Under the terms of the contract, Alro will supply aluminium flat rolled products for aircraft manufacturing.
"We are looking forward to starting this partnership with Airbus and supplying best quality aluminium plates for the aerospace industry", said Gheorghe Dobra, Alro CEO."
This opportunity is yet another confirmation that the significant investments we made in upgrading our production facilities and extending our portfolio were successful. We are committed to offering our customers the best products available on the market and to meeting all their requirements and specifications in terms of quality, portfolio and terms of supply", added Dobra.
Alro holds the NADCAP (National Aerospace and Defence Contractor Accreditation Programme) performance certification for conformity with aerospace industry requirements. The certificate was awarded by the NAD CAP Management Council, in accordance with SAE Aerospace Standard AS7003, following the testing of aluminium alloys produced at Slatina for heat treatment,
conductivity measurement, tensile testing, hardness and metallography.
Georgiana Bendre