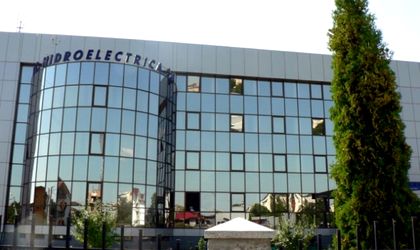 The Bucharest Court of Appeals irevocably rejected claims made by Alpiq Romindustries against Euro Insol and Hidroelectrica for denouncing the electricity contract for the no. 39 CE. 29.11.2004. Alpiq Romindustries drafted in June 2013 an action asking that the Bucharest Tribunal to compel Hidroelectrica Euro Insol to pay RON 398.615.235.65, in compensation for the denunciation by the judicial administrator of the energy sale contract.
Had it not been denounced by the judicial administrator, the contract would have been valid until 31.12.2019.
By means of the decision 281/20.04.2016 issued by the Bucharest Tribunal, the Alpiq Romindustries request was dismissed as unfounded and Alpiq was compelled to pay judicial costs amounting to RON 91,052. The appeal drafted by Alpiq trader against this decision was rejected on 29 November 2016 by the Court of Appeal.
"Alpiq Romindustries lost another trial with Hidroelectrica in February 2016, when the Bucharest Tribunal rejected claims amounting to RON 527,790,918.03 requested for failing to deliver the total amount of energy between the drought period recorded between 2011-2012. The Alpiq Romindustries contract generated between 2006- 31 May 2012 a loss of approximately 422,034,773, as the judicial administrator Euro Insol in the Report on the causes that led the company to insolvency. From the energy released through the denunciation of this unprofitable contract, Hidroelectrica obtained between August 2012- december 2015 only supplementary revenues of RON 220 million," Remus Borza, Euro Insol coordinator said.
Georgeta Gheorghe