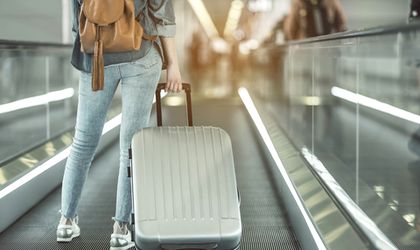 According to a survey, almost half of Romanians under 35 want to leave the country over the next five years, and almost a quarter of them would like to leave the country in the upcoming year.  
In terms of their reasons for leaving, the first motivators are work opportunities, having family or friends in other countries or being displeased with the Romanian state institutions. Romanians' responses were quite different from young people in Poland, for example, who most often leave with the help of recruitment agencies who offer them a work contract.
If they don't do well after leaving, many of them don't come back home, but they instead move to a richer country, according to the researchers, who found that at the moment, Nordic countries are the most popular.
There are around four million Romanians abroad, according to estimations, and the UN found that Romania had the second highest emigration growth rate in the world last year, after Syria.
Photo: dreamstime.com