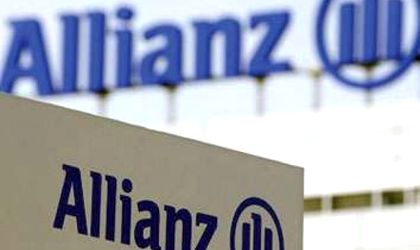 Allianz group announced today the agreement closing between Allianz Capital Partners and E.ON Group to acquire 30 percent of the shares of EON Distribution Romania, the energy network and distribution of natural gases operator, which covers the counties from the Northern Romania.
The transaction is expected to be closed until the end of this year.
As a result of the transaction, E.ON will own 56.5 percent of E.ON Distribution Romania and the Energy Ministry will continue to have 13.5 percent of the remaining stake, says Allianz in a press release.
"Romania is an European market with potential. Through this investment, we'll continue to develop and diversify substantially our high quality infrastructure assets portfolio. This measure is aligned with investments strategy of Alliance as a long term investor," said Christian Fingerle, investments director, responsible for infrastructure investments at Allianz Capital Partners.
"We are glad about the partnership with EON and also with Energy Ministry and we are eager to contribute to the success of the business," says the release.
E.ON entered Romania in 2005, when it took over the former state-owned companies from natural gas field and energy. The companies within E.ON currently operate a gas distribution network with a length of 21,400 km and an energy distribution network of over 81,000 km and it develops supplying activities in 20 counties in the Northern Romania.
Allianz Capital Partners is the investments division of the German group Allianz.
Georgiana Bendre