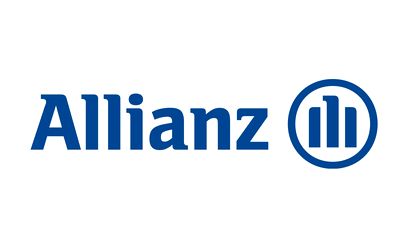 German insurance Giant Allianz has confirmed that it will invest in Go-Jek, the Indonesian ride-sharing and local services company currently valued at USD 4.5 billion, according to TechCrunch. Google and Tencent have also backed the company.
The investment of USD 35 million will be made by Allianz X, the company's digital arm, and it is the first deal it has made in Southeast Asia.
Go-Jek and Allianz have collaborated over the past two years, as Allianz Indonesia has supported the company through health insurance for Go-Jek drivers and their families. Go-Jek is moving into financial services products in Indonesia.
Go-Jek started out with a bike taxi on-demand service, and since it has added taxi and private cars, a mobile payment business and local services like groceries, massages and others on-demand. It is seen as the market leader in Indonesia, Southeast Asia's largest economy and the world's biggest country with a population of 260 million.