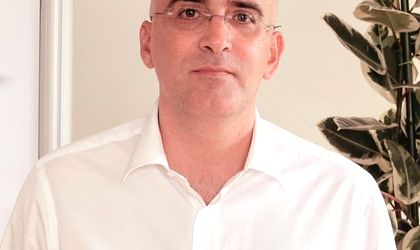 Alevia, the Romanian company specialized in the production of food supplements and teas, estimates a turnover of EUR 5.8 million for 2017, after the business expanded by 17 percent in 2016.
"We aim that also this year continue the investments in the production space development, of the products and personnel, the three pillar-sectors that Alevia can continuously grow," said Florin Mitocaru, general director Alevia.
The company aims to maintain the increasing trend based on the financial results registered in 2016, when it closed the financial year with a turnover of EUR 5 million, growing by 17 percent compared with 2015.
In this sense the company wants to finish new halls with a total surface of approximately 200 square meters, as a result of the sales increase in teas and also wants to invest in new equipments for tea line.
Alevia plans to enter on five new markets by launching 50 dedicated products.
Georgiana Bendre