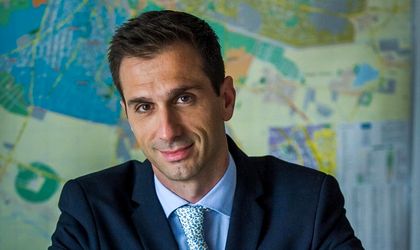 Real estate developer Alesonor said it will invest around EUR 100 million in the construction of a new residential project in the northern part of Bucharest.
It will feature over 400 green villas in the Pipera-Tunari area, close to the Amber Gardens residential project that has already been completed by Alesonor.
Alex Skouras, managing partner Alesonor, says the new investment will represent the development of the first green suburban area in the country.
The project will be developed on 31 hectares and 85 percent of the land will not be covered by any construction, according to the masterplan of the investors.