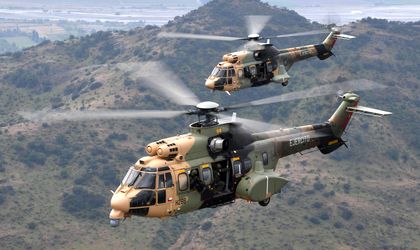 Airbus Helicopters has announced that it will establish a plant in Hungary to manufacture parts for helicopters, according to the Budapest Business Journal.
The plant is due to be built by 2021 and create several hundred jobs, said Hungary's Foreign Affairs and Trade minister.
The minister added that the agreement between the Hungarian government and the company involves the Hungarian military purchasing 36 helicopters from Airbus and the parties setting up a joint education and training programme.
Two cities in the east of the country are possible sites for the plant, and a decision is expected next week.
Airbus is the European leader in oil, combat and transport aircraft, as well as the second largest company in the world to take up space missions. Last year, Airbus reported revenues of EUR 67 billion and had about 129,000 employees across the world.
Recently, Airbus Helicopters also inaugurated a new factory in Romania, after an investment of EUR 52 million.