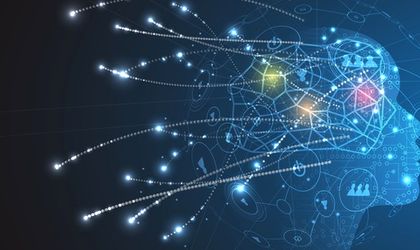 One of the biggest hospitals in the UK has announced plans to use artificial intelligence to carry out tasks traditionally performed by doctors and nurses,  The Guardian wrote.
The tasks include diagnosing cancer on CT scans to deciding which A&E patients are seen first. The move is enabled by a three-year partnership between University College London Hospitals (UCLH) and the Alan Turing Institute.
According to Prof Bryan Williams, director of research at University College London Hospitals NHS Foundation Trust, the move could be a game changer and have a major impact on patient outcomes.
"It's going to be a game-changer," he said. "You can go on your phone and book an airline ticket, decide what movies you're going to watch or order a pizza … it's all about AI," he told The Guardian. "On the NHS, we're nowhere near sophisticated enough. We're still sending letters out, which is extraordinary."
The first project will focus on improving the accident and emergency department of the hospital.
However, doctors and nurses will never be fully replaced by doctors. According to Prof Marcel Levi, UCLH chief executive, "Machines will never replace doctors, but the use of data, expertise and technology can radically change how we manage our services – for the better," said Levi.