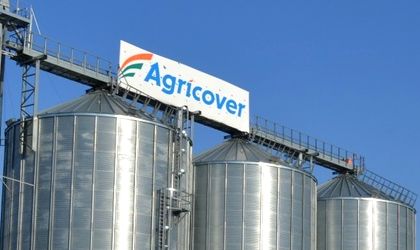 Agricover Group, one of the biggest players in agriculture field, reported a net profit of RON 1.68 million in the first semester of this year for the agricultural business operations. This was  a growth of over RON 13 million compared with the same period of 2015, when the company had reported losses.
The input distribution, the cereals trade and the milk capitalization brought at the end of the first semester of 2016 a net profit of RON 3.64 million, compared with the loss of 10.7 million registered in the first six months of 2015.
"After a significant growth of the business volume, products and clients number, we go through a simplification of processes and operations stage, aiming to consolidate the business and making it more efficient," said Daniel Florescu,  general director of the agribusiness division within Agricover.
"In an unstable environment as our local agribusiness was in the last six months, Agricover was a balancing factor and the trust of our partners- farmers, financial institutions, insurance companies, inputs suppliers, traders, was important for obtaining the mentioned results, "added Florescu.
Agricover Group comprises agribusiness and agrifinance divisions.
Georgiana Bendre