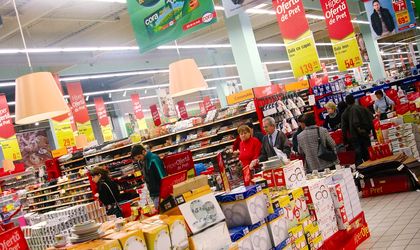 AFI Europe Romania has signed a lease agreement with Cora Romania to rent 12,500 sqm in the future AFI Palace Ploiesti shopping mall. The mall will be built downtown Ploiesti and it is estimated to be completed by the end of 2012. The project will require a EUR 35 million investment, company representatives have previously announced.
AFI Palace Ploiesti shopping mall will be located 800 meters from the city centre, along the main entrance road to the city from the North East.
Construction will start in the last quarter of 2011, according to the company. The project will include a total of 26,000 square meters of leasable area on two floors plus 900 parking places aboveground and underground.
Simona Bazavan