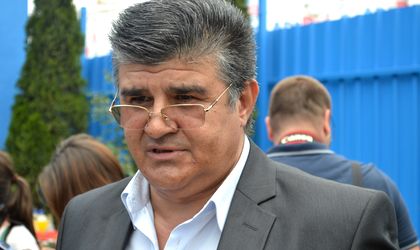 AdePlast's turnover went up by 17 percent to RON 277 million in the first nine months of 2016 compared with the same period of last year.
"It's an extremely good result for a company of our dimension and for the market in which we activate. We aimed to maintain the share market for this year, but we succeeded more than that," said Marcel Barbut, owner of building materials maker AdePlast.
In the same period, the company delivered over 1 million cubic meters of polystyrene, taking into account that at the end of 2015 it had reached 966,000 cubic meters.
"In what concerns the thermic systems we succeeded to deliver 10 million sqm and the season is still in progress. Despite the evolutions from this year, the polystyrene market is slowly fixing on the same coordinates as the developed countries and in the end only 4-5 important producers will remain, " says Barbut.
Also the company registered gains on exports in the first nine months, via the deliveries in Hungary, Bulgaria, Moldova, Cyprus, UK, Germany or Austria.
"We have an increase of 55 percent compared with 2015 and it's due to the fact that we start having stable partners on areas with great development potential, but also because the investments in qualitative certifications of products start to show results, " says Alex Barbut, export & development manager AdePlast.
Georgiana Bendre