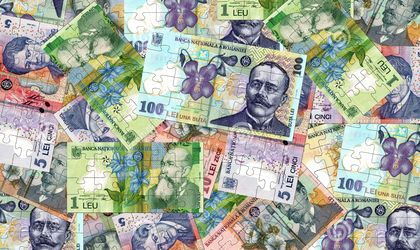 All wages are growing, but at a lower pace. For industrial sector the monthly wages will have an increase of minimum 10 percent  compared with the end of 2017, while for white collar employees there will be more benefits in 2018, according to Adecco.
The relative lack of candidates in most of the economic sectors will intensify in 2018. To find or keep the candidates they need, the employers offer more benefits. In case of professionals, the program flexibility is more and more important. Moreover, according to Adecco's specialists, candidates refuse in a higher extend than in the past, certain positions if the employer who offers them is an crowded area.
The flexible program, the work from home, the benefits related to personal life, such as medical insurances and subscriptions at gyms are already common among the biggest part of "corporate" employees.
"In 2018 we observe that a series of benefits for programmers, have started to expand also in other activity segments: massage at the office, fruits basket delivery for a few times a week or even breakfast at the office. An "unusual" element that we encountered was represented by candidates who want to work at the office together with their pets.  On the other hand, employees from industrial field want the transportation to be ensured by the company and they want to work together with members of the family as much as possible, on the same shift, " says Ioana Sanda, Candidates & Service Delivery Manager Adecco Romania.
According to Sanda, during 2018 the wages will increase by close to 10 percent in industrial area. But due to the high lack of personnel, the need for overtime will also increase.