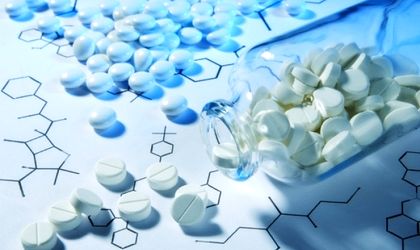 Pharmaceuticals group A&D Pharma got over EUR 177 million through a syndicated loan from BRD-Groupe Societe Generale and UniCredit Bank.
The club loan, which has a 5-year maturity, will be used by the group to refinance a syndicated loan taken out in 2015. In addition, the pharma player got EUR 57 million in fresh financing.
BRD and UniCredit Bank provided around EUR 88.6 million each.
Law firm CMS Romania worked with the banks on this transaction, while RTPR Allen & Overy worked for A&D Pharma.
"This new transaction reconfirms the commitment of the two banks towards A&D Pharma for the next years and the trust in the role and position of the company in the pharma sector," according to a statement of the banks.
A&D Pharma has three business lines. In the pharma distribution segment, the group works with more than 4,500 pharmacies and over 500 hospitals.