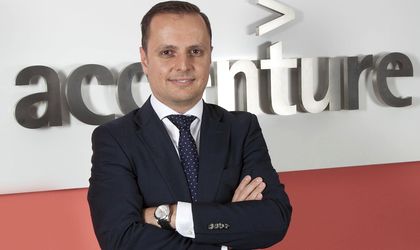 Accenture expands Business Process services in Romania by opening new center in Coresi Business Park, in Brasov in December. This is the seventh center in Romania.
The new center will create 100 new jobs. In the first six months, the recruitment will focus on university graduates will German language skills.
The new employees will be trained in  modern digital technologies, allowing them to integrate the smart technologies in services supply.
Situated in Coresi Business Park, the new center is part of the Accenture Global Delivery Network, accessing a network between Northern America and Western Europe.
Accenture offers a wide range of services and strategy solutions, consultancy, digital, technology and operations and comprises over 2,700 professionals in 5 cities in Romania (Bucharest- 2 offices, Cluj-Napoca, Targu-Mureș, Iasi and Timisoara). Most of the clients are in Europe.