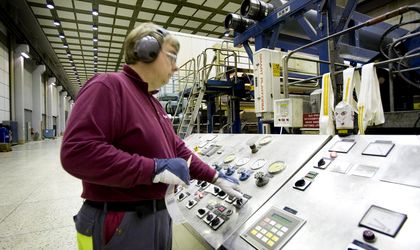 ABB, power and automation technology group has won orders worth USD 24 million to build a new substation to receive and transform power from a 700 megawatt (MW) wind farm and integrate it into the country's transmission grid.
The orders were received in the fourth quarter of 2010 from Transelectrica, the national transmission utility and a consortium of four European companies. 
The 400 kilovolt (kV) air-insulated switchgear (AIS) based substation will be located in the Tulcea region on the banks of the river Danube.
The consortium financing the project is led by Verbund (Austria), the parent company of Alpha Wind and CAS Regenerabile, two of the consortium partners. Other partners include Beta Wind of Romania and Land Power Inergia (Italy). 
Dana Verdes