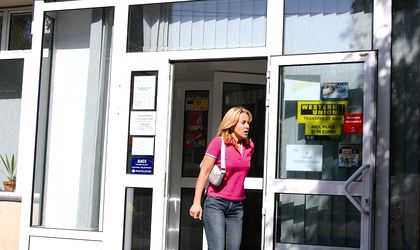 A sole trader will be in charge of checking whether the performance indicators stipulated in the budgets for revenues and expenses, acquisitions and investments of state-owned companies Romtelecom, the Romanian Post and Radiocom are met.
"By April 27, 2012, when the deadline for application expired, only one party, sole trader Mitroi Gheorghe, submitted an offer, winning the bidding at the price of RON 24,000. The contract was closed for a period of 8 months, until the end of 2012, with the possibility to prolong it for maximum four months in 2013," according to a press release from the Ministry of Communications, quoted by Mediafax newswire.
The sole trader will control how the structural reform programs are implemented, the privatization process, the growth in efficiency, the creation of new work places in these institutions. Also, tasks include controlling the way the procedures for product acquisitions take place, how efficient money is spent, how investments and modernization works take place.
The Ministry of Communications is a shareholder in Romtelecom (having a 45.99 percent stake), the Romanian Post (75 percent stake) and Radiocom (full stake).
Otilia Haraga