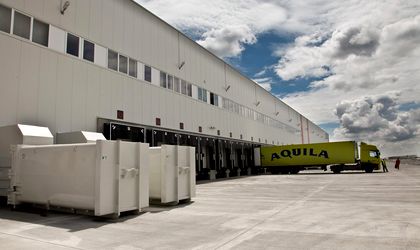 Unilever has dropped its plans to dismantle its headquarters in the UK in favor of the Netherlands, after a revolt by shareholders, which means one of the most valuable companies in the country will stay in London as Brexit nears.
The measure comes three weeks before a vote on this plan and represents a significant victory for the British shareholders who were against it. Moving to the Netherlands headquarters would mean removing Dove soap maker and Ben & Jerry's ice cream from the FTSE 100 benchmark index.
Shareholders representing about 12 percent of Unilever opposed the transfer, worried that they will have to sell their shares without any gain, the uncertainties surrounding the taxation of Dutch dividends, and the perception that the move partly serves to provide greater protection against take-backs, according to Dutch law.
Unilever's leadership had decided to abandon its Anglo-Dutch structure following a profound analysis after a failed attempt to take over the company by the Kraft-Heinz group, which had given it USD 143 billion. 
Unilever acknowledged on Friday that the proposal did not receive the support of a major shareholder and that it is better to withdraw it.