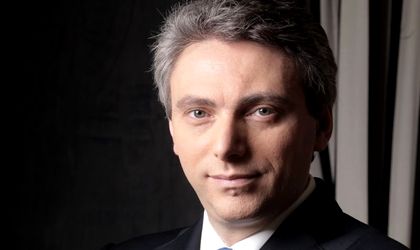 Enel's administration boards reunited on April 29 to name Toni Volpe as member and Chairman. Volpe will take over from Luca D'Agnese as Country Manager on April 30, according to a press-release from the company.
Toni Volpe joined Enel ten years ago and has been active as manager in several key positions for the group internationally. Between 2011 and 2014 he worked as the Director of Human resources Planning, Compensations, Development, Training and Recruitment at a group level, reporting to the Enel director of Human Resources and Organisation.
Previously, he held the Enel Green Power (EGP) Coutnry Manager position for North America, reporting to the EGP CEO. Under his management, the company diversified its portfolio, becoming a leader in the field of renewable power plants in United States and Canada.
Toni Volpe is a cum laude graduate of the Polytechnic University in Milan, Management College. He finalized his studies with an MBA at the Post-Grad School of Business in the Columbia University, New York, USA.
Luca D'agnese will take over another leadership position at Enel Romania.