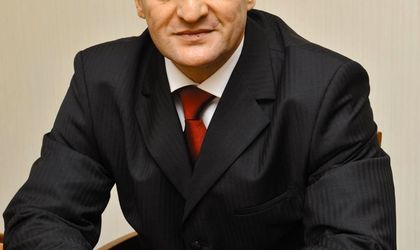 What is Oltchim's status and the situation of PCC SE as minority shareholder?
The situation of Oltchim is very difficult. Total losses generated in the first nine months of 2010 surpassed RON 178 million. The total debt is now RON 2.19 billion and increased during the last quarter by RON 106 million. Oltchim urgently needs a restructuring plan. It must start functioning as a self-sufficient company, based on business standards and principles, following market trends and implementing modern technology solutions, instead of investing in outdated and shut-down plants like Arpechim.
What are PCC's intentions regarding the privatization of Oltchim?  
From the moment PCC SE became a shareholder of Oltchim, in May 2007, it has been interested in participating in the firm's privatization process. This was formally confirmed by a letter of intent submitted to the Ministry of the Economy in July last year, and it has been repeatedly and openly expressed by company officials. On November 1, PCC submitted to the ministry a new letter confirming once again its interest in participating in the privatization.
What feedback have you received from the state authorities? 
PCC SE has not yet received any answer to its letter. We hope the privatization of Oltchim will start soon, that it will be done in a transparent way and according to European standards, and that all interested parties will be able to present their offers. We believe there is potential for a very strong synergy between PCC SE and Oltchim, especially in the polyols sector. Both companies can be much stronger together and can compete more effectively in the market with large competitors such as Dow Chemicals, Shell, Bayer and BASF.