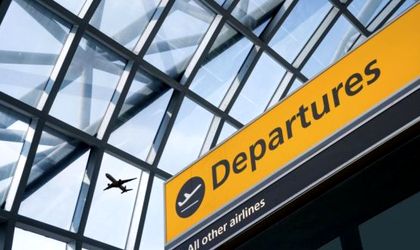 According to a UN International Migration Report between 2007 and 2015, around 3.4 million Romanians have emigrated, placing the country on the second place globally by emigration growth rate between 2007 and 2015, after Syria.  
The emigration is not compensated through immigration, however, since at the end of 2017, according to the General Immigration Inspectorate, only 117,000 foreigners were settled in Romania, of which 3,900 people under refugee status or subsidiary protection. The number of political asylum requests grew from 1,500 in previous years to 4,820 in 2017.
Romania has one of the lowest percentages of non-EU residents – 0.3 percent – similar to that of Slovenia or Slovakia. Of all foreigners who immigrate to Romania, only 9 percent do so through a work contract. The main reasons for which foreigners come to Romania are family reunification (43 percent) and studying (23 percent).
The share of people who have come to Romania through international protection programmes is much lower than in other states such as Germany. 5 percent of the foreigners in Romania are under international protection.
The number of people outside the EU who choose Romania as a place to live is low, because they are met with several difficulties: language barriers, the median salary limit for migrant workers, the poorly conducted registration of foreigners in statistics of labour-related institutions.
In the context of a workforce crisis, "Romania has not had a serious evaluation of the workforce deficit in specific sectors and jobs and is far from having a systematic approach to immigration as workforce and buffer for an aging population", said Luciana Lazarescu of CDCDI.