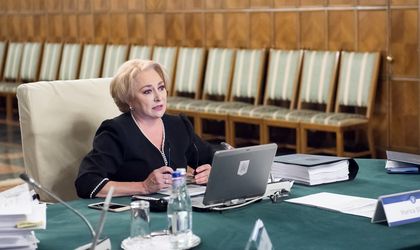 The Romanian government's Legislative Program for 2018 includes, among other priorities, a draft act on the functionality of the second (private) pension pillar. This document reveals a plan to suspend the transfer of part of pension contributions from all employees to the private administered investment funds, between July 1st and December 31st of this year.
Also, according to the document quoted by Mediafax, the social contribution (CAS) will be collected fully to the national budget. Currently, 3.7 percent of the contributions collected from employees are transferred to the second pension pillar.
The new draft will settle a fixed contribution of RON 84 in the first year, which will increase annually to RON 125 in the next five years. This amount will be deducted from the income tax amount paid to the state budget. There will also be a contribution paid by the employer in the same amount as the one paid by the employee (RON 84) that will be deducted from the corporation tax depending on the size of the company (50, 25, 10 employees), according to the government's document.