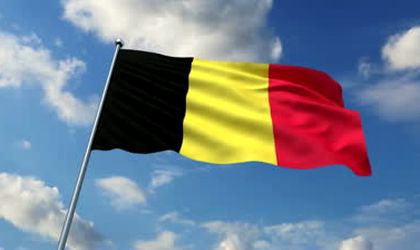 Romanians were the top most numerous migrants in Belgium in 2015 with 15.000 people registered throughout the year, as revealed by the Belgian Migration Federal Center on Tuesday.
France was a close second, with over 14.000 French migrants registered by the Belgian authorities in 2015.
Belgium also registered approximately 39.000 asylum requests, a significant increase from the previous year's numbers, which reached 14.000.  The biggest amount of asylum applications were received by the Belgian authorities in the second semester of 2015.
Approximately 61 percent of asylum applicants received the status of refugee or subsidiary protection. 98 percent of Syrian migrants received refugee status in 2015, while 69 percent of Iraqi migrants received the same status.
Belgium's population reaches approximately 11.2 million citizens, out of which 11 percent are migrants.
Andreea Dulgheru