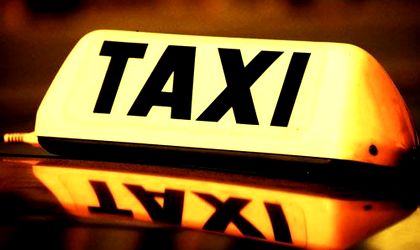 Traveling by cab in Bucharest is cheaper than anywhere else in Europe, and worldwide you will only find lower rates in Cairo, Egypt and Mumbai, India, a study by UK-based second hand car dealer Carspring revealed.
A three kilometer ride will set you back USD 1.47, just like in Jakarta, Indonesia. In Mumbai, the cost is USD 1.4, while in Cairo it goes down to only USD 0.55, the survey shows. The cost of a 3 kilometer cab ride is calculated taking into account the starting cost, the tariff and waiting time.
According to Carspring, Mercedes-Benz cars are most popular among cab drivers in approximately one third of the 80 cities surveyed, followed by Toyota and Ford. In Austria, the most common car brand is Tesla Model S, while in Bucharest the most common car is Dacia Logan.