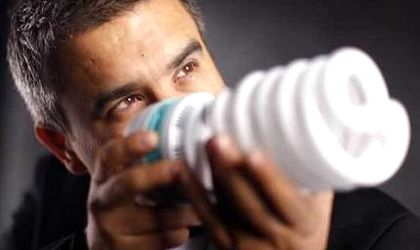 Environmental activist Zoli Toth will speak during the first edition of the Environmental and Sustainability Summit organized by Business Review on July 4 at Sheraton Bucharest Hotel.
He will join the third panel about "Leadership in everything you do, leadership in environmental projects; the power to influence others to support your cause, to join you in your mission for this planet."
The first green campaign involving Zoli was the support for the ban on cyanide in mining in Romania alongside the Cyanide-free Romania Coalition in 2007, including Greenpeace Romania. He continues to support the cause of environmental protection with WWF DCP Romania as Ambassador Earth Hour (2009), MaiMultVerde Association, Let's Do It, Romania! and the Recolamp Association.
Business Review brings you an event that discusses environmental protection with a focus on waste management through a different approach. For years, all actors involved – national and local authorities, packaging manufacturers, Waste Electrical and Electronic Equipment (WEEE) in the market, lightbulbs or batteries, waste management outsourcers/third-party entities, sanitation companies, recycling companies etc. – have been discussing awareness of the system's shortcomings in Romania.
The panels will feature concrete examples with star players who are truly dedicated to protecting the environment. Through Keynotes, Case Studies and Presentations, they will share their learnings with a "Can Do" attitude.