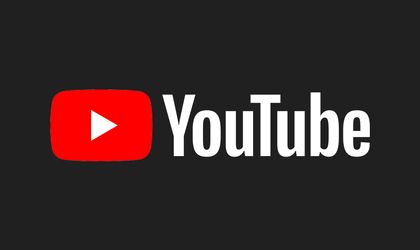 YouTube CEO Susan Wojcicki warned content creators about the threat of a controversial copyright law being discussed in the European Union, and urges them to "take action immediately" to protest the legislation through their content and social media posts, CNBC reports.
"This legislation poses a threat to both your livelihood and your ability to share your voice with the world," Wojcicki wrote in a blog post on Monday.
Her focus is Article 13 of the EU's new Directive on Copyright, which passed the initial vote in the European Parliament in September, but can still be amended during a "trilogue," which consists of talks between the European Parliament, the European Commission and the European Council. Later, each individual EU nation will decide how they implement the new rules. The EU is expected to vote on a final version of the proposal next year.
Article 13 makes tech platforms liable for copyright-protected content – this means that giant platforms with user-generated content, such as YouTube or Twitter, would be responsible for making sure that users don't share copyrighted material and remove it when rights holders ask them to.
Critics say that this article could threaten people's ability to share material such as memes or parodies, while supporters say the rules are necessary to protect fair pay for creators and that tech giants have been able to skirt responsibility for too long.
Wojcicki argues in her blog post that assuming liability for all of YouTube's content would make it too risky for the platform to host videos from smaller content creators.