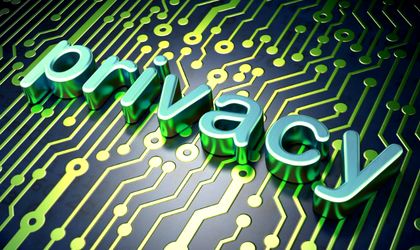 Vodafone, one of the world's largest mobile phone groups, has revealed the existence of secret wires that allow government agencies to listen to all conversations on its networks, saying they are widely used in some of the 29 countries in which it operates in Europe and beyond, writes The Guardian.
However, Romania is one of the countries where it is unlawful to disclose any information related to wiretapping or interception of the content of phone calls and messages including whether such capabilities exist. 
Albania, Egypt, Hungary, India, Malta, Qatar, South Africa and Turkey have similar provisions in their legislation.
The company has broken its silence on government surveillance in order to push back against the increasingly widespread use of phone and broadband networks to spy on citizens, and will publish its first Law Enforcement Disclosure Report on Friday.
According to bgr.in, the report shows that  some governments have set up direct-access systems in the carrier's network that provide them the ability to snoop in on all traffic that goes through the network, without having to obtain a warrant or justify the reason for snooping on any subscriber.