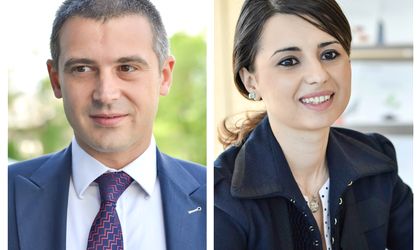 The VAT code registration procedure in Romania is the most difficult compared with the ones from other 12 European Union states, according to a study of professonal services firm Deloitte.
In all the states that answered the survey, the procedure is simple/direct, except for Romania and Czech Republic. In Romania, the biggest number of documents is requested by authorities, followed by Germany, Czech Republic and Slovakia. In nine states the fiscal authorities can require additional documents besides the mandatory ones, but there is no similar list to the one from Romania, the requests being punctual, usually according to the profile/the activity of the company. The interview with the fiscal authorities procedure after the registration request exists only in three states ( Romania, Czech Republic and Slovakia).
"All the states apply a filter to obtain the VAT code. It's a welcomed procedure taking into account that VAT is the most exposed tax to fraud. However, Romania has a high bureaucracy, probably because the approach changed very much in 2015, when from a formality it turned into a very complicated procedure (088 form). As we know, from the end of 2015 and until the half of 2016, the procedure generated a lock that affected many companies," said Vlad Boeriu, partner Deloitte.
"Although it has improved last year and since the beginning of 2017 the 088 form was withdrawn, the problem didn't change crucially. In practice, many companies confront with bureaucracy that represent a barrier for initiating and developing the businesses. However, the more restrictive approach might be explained considering the gap between the potential amount collected from VAT and the ones effectively charged is the highest in EU, of almost 40 percent," added Boeriu.
Deloitte Romania collected information regarding the registration procedures of VAT via a survey, from the professionals from the international network Deloitte.