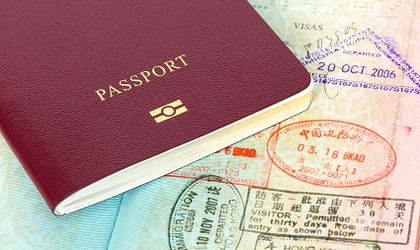 UK Prime Minister Theresa May and her cabinet have agreed to focus the UK's post-Brexit migration system on high-skilled migrants, without preference for European Union workers, according to Reuters citing reports by newspapers. The plan would also allow some access for low-skilled foreign workers.
Last week, advisers had recommended prioritising high-skilled migrant workers after Brexit, which alarmed companies in low-paid sectors. The advisers' report had suggested that high-skilled migrants had a more positive impact on productivity than lower-skilled workers from abroad.
Ministers backed the proposals, but the idea of not giving preferential treatment to EU migrants could change if a Brexit deal would be reached with the bloc.
Spokesmen for May's office and for Britain's interior ministry declined to comment on the reports.
Earlier, May's office said the ministers had agreed that Britain would be able to "introduce a new system which works in the best interests of the United Kingdom – including by helping to boost productivity."