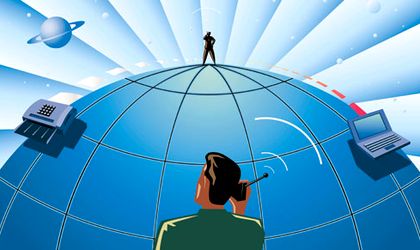 Greek telecom group OTE, which runs Cosmote and Romtelecom on the Romanian market, is taking out for sale Globul, its mobile telephony division in Bulgaria, to pay the bonds that will reach maturity over the next two years, according to Novinite.com.
Potential buyers include Turkcell, Vodafone and France Telecom – Orange, according to the Bulgarian media.
German telecom company Deutsche Telekom owns a 40 percent stake in OTE and could have an influence in the sale. The Greek government can also intervene in the key decisions made by OTE.
Globul posted last year revenues of EUR 412.5 million, 2.6 percent lower compared to 2010.
Otilia Haraga