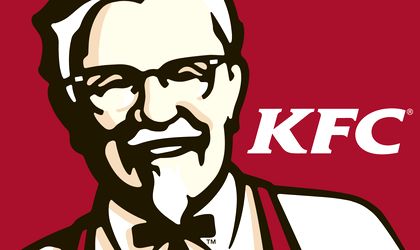 Sphera Franchise Group continues its expansion in Romania with two units in Satu Mare. The total investment for the two restaurants is about EUR 1.2 million.
The Satu Mare Shopping City restaurant is set on an area of ​​160 sqm and the KFC Drive-Thru restaurant covers an area of ​​325 sqm and has 54 seats indoors and 24 seats on the terrace is specially designed for consumers.
For more than a year, since it has been operating on the Italian market, Sphera Franchise Group has expanded its network of restaurants, reaching nine units today in the northern region of Italy, in cities such as Piemonte, Venice or Liguria.
The new Italian restaurant is located in the I Gigli shopping center, in the foodcourt area, with an area of ​​190 sqm and a modern design.
"As we analysed the opportunities on the local and international market, we set out on the road this year with the goal of increasing the portfolio of the brand in as many regions as possible. We now have 76 KFC units in Romania, eight of which were inaugurated in 2018, and five are located in cities where we were not previously present," says Mark Hilton, CEO Sphera Franchise Group.