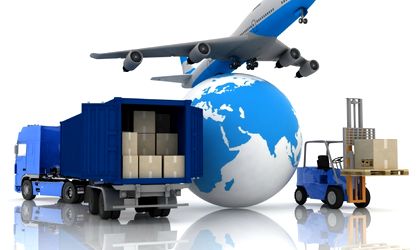 Romania's trade deficit widened to EUR 1.75 billion in the first four months of 2014, from EUR 1.67 billion a year earlier, the country's statistics institute INS said Tuesday. That's a 4.2 percent increase, year on year.
The statistics board said CIF (cost/insurance/freight) imports rose 7.7 percent to 18.7 billion euros in January-April, while exports grew 8.1 percent to 16.9 billion euros.
April's trade shortfall was 635 million euros, with exports rising 2.2 percent from the same period of last year.
In the analyzed period, the most frequently traded categories of product were:
– automobiles and transport equipment (43.3 percent exports, 35 percent of imports);
– other manufactured produdcts (32.5 percent of exports, 30.1 percent of imports).