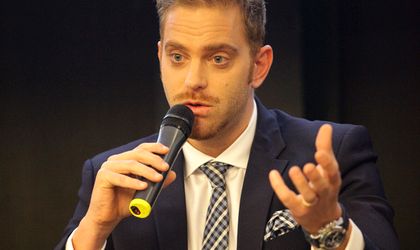 The government passed an emergency ordinance that updates Romania's legislation on Public-Private Partnerships in a bid to spur strategic investments.
The Ministry for Business Environment, Trade and Entrepreneurship, which backed the changes to the PPP law, said that the updated legislation is correlated with the laws on public acquisitions, sectorial acquisitions and concessions of works and services.
"The PPP law, which has been expected by the business community in Romania, ensures a stable and attractive legal framework, representing an important pillar for the successful completion and on time of assumed investments projects," said the minister for business environment, Ilan Laufer.
The updated PPP law allows the state partners to contribute with public funds to finance the projects, not only through EU funds. The "Value for Money" principle is better described in the design of the new projects and they can be promoted although they are on-balance sheet.
The law also brings clarifications for the analysis and the legal status of the project companies that work on PPPs.
Next, the government has to approve the application norms for the law.