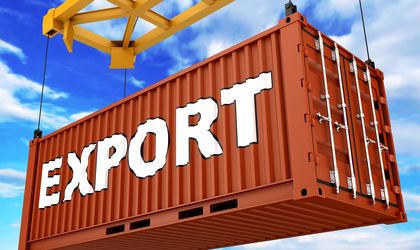 Romania's exports of goods increased by 11.6 percent year-on-year in the first two months of this year to EUR 10.88 billion, but were outpaced by imports, government data showed on Tuesday.
According to National Institute of Statistics (INS), imports rose by 13.9 percent in January-February to 12.54 billion, and the trade deficit widened 31.6 percent to EUR 1.66 billion.
In February, exports increased by 7.6 percent year-on-year, to EUR 5.46 billion, and imports grew by 10.7 percent, to EUR 6.34 billion.
Romania's trade gap surged 30 percent in 2017 to EUR 12.96 billion, as the government adopted during the last few years a strategy of wage-led growth, stimulating household consumption and GDP growth rates.
But this model has generated larger fiscal and current account deficits and experts insist Romania should change the economic model in order to obtain real long-term economic and social development.