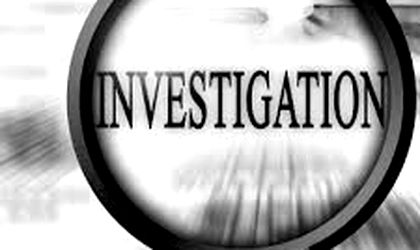 Several companies are currently under investigation by the fiscal authorities on tax evasion charges, among which Romanian software developer Siveco. The estimated damages stand at EUR 10 million in total, according to Mediafax newswire.
According to the prosecutors, there are ongoing searches at the headquarters of the companies located in Bucharest, Ilfov and Giurgiu as well as the dwellings of the individuals under investigation.  Ten people will be heard as part of this file.
The ongoing searches are carried out by officers from the Direction for Fraud Investigation (under the Romanian Police), and under the coordination of the Prosecutor's Office (The Bucharest Court of Appeal), as well as police officers from Giurgiu and Ilfov county offices, with support from the Special Operations Direction.
"To avoid the payment of taxes to the state budget, the representatives of a company that develops IT programs are suspected of creating a criminal circuit made up of over 50 companies that made fictitious transactions worth approximately EUR 10 million between 2009-2013," according to a press release of the Romanian Police, quoted by Mediafax newswire.
Siveco is suspected of falsely acquiring services for the creation of IT programs from various "ghost" companies. The programs were not developed in reality, which created damages of EUR 3 million to the state budget.
Otilia Haraga